About CCDI
ODGA began the Civil Court Data Initiative in 2019 to systematically collect civil court records to fill this critical knowledge gap.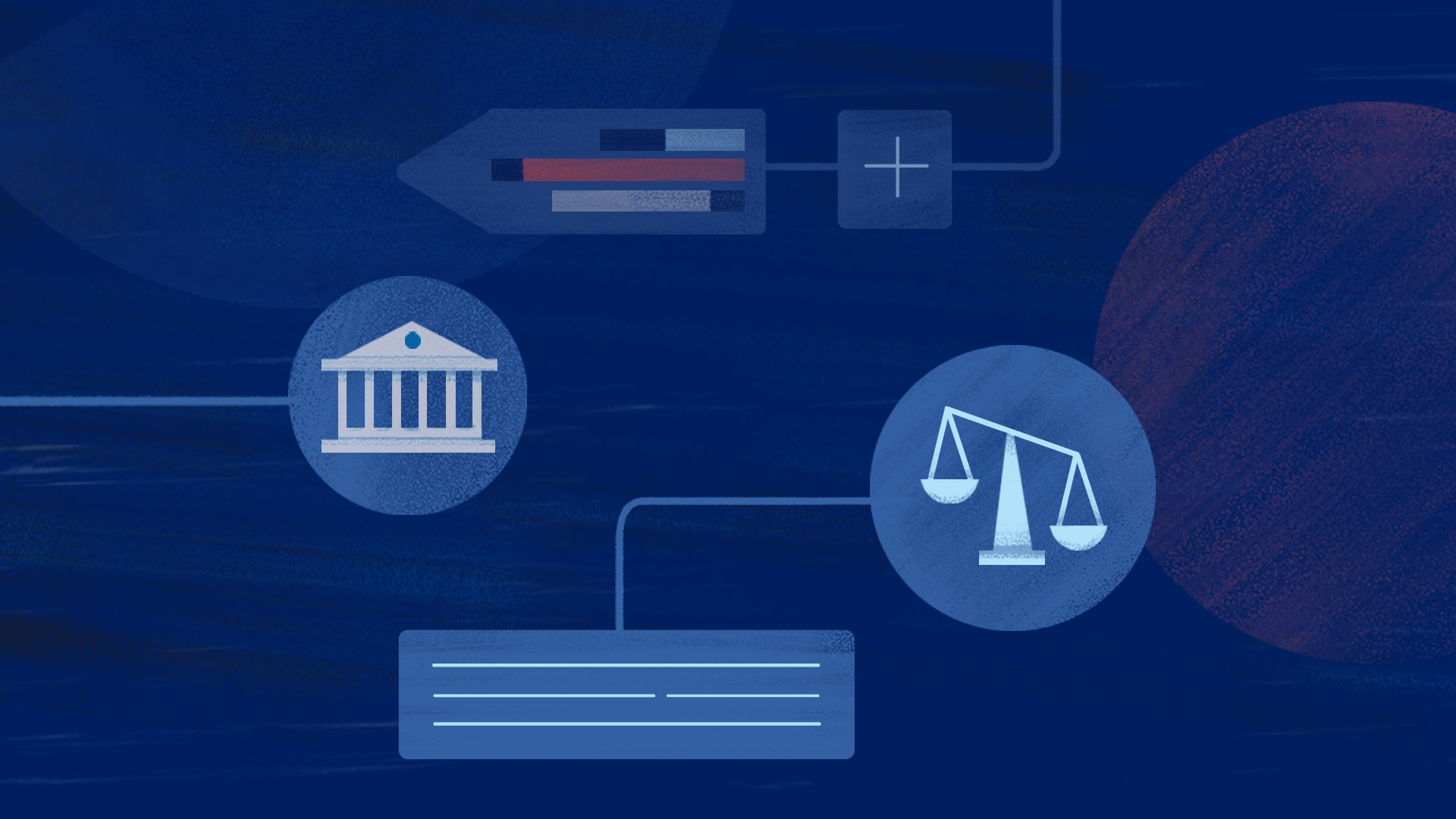 Every day, millions of low-income Americans struggle with civil legal issues that limit their access to housing, healthcare, employment, education, and more. When these cases go to court, they are heard in more than 15,000 individual state and local civil courts across the U.S. Most often, individuals in these cases do not have access to legal assistance or representation. Due to the highly decentralized nature of our court systems, policymakers, legal aid organizations, and communities also lack access to data about the cases, the impact of legal representation (or lack thereof), or the case outcomes.
The Civil Court Data Initiative (CCDI) began in 2019 as a pilot project to determine how access to real-time civil court data could inform the Legal Services Corporation's (LSC) and civil legal aid providers' response to changing local legal needs. During the COVID-19 pandemic, the project grew, and the data has become a vital resource for legal aid providers and federal, state, and local governments responding to an evolving landscape of legal needs.
The CCDI is a team of data engineers, data scientists, and researchers from LSC's Office of Data Governance and Analysis (ODGA). Through this initiative, we've created software that collects civil court records from over 1,200 counties in more than 30 U.S. states and territories. The CCDI is the only national effort to collect and clean multi-state case records across numerous civil legal issues with the explicit mission of supporting legal aid. To date, we have collected over thirty million case records filed since 2016. These records include information on eviction, domestic violence, consumer debt, and family law issues.
Using this data, we're building automatic reporting systems for civil legal aid organizations to identify changes in filing patterns and assist with individual case advocacy and strategic planning. In addition, we are working to make the data accessible while maintaining the highest data privacy and protection standards.