Civil Court Data Initiative
An initiative to collect millions of civil court records to help legal aid providers and the public understand trends in state and local courts.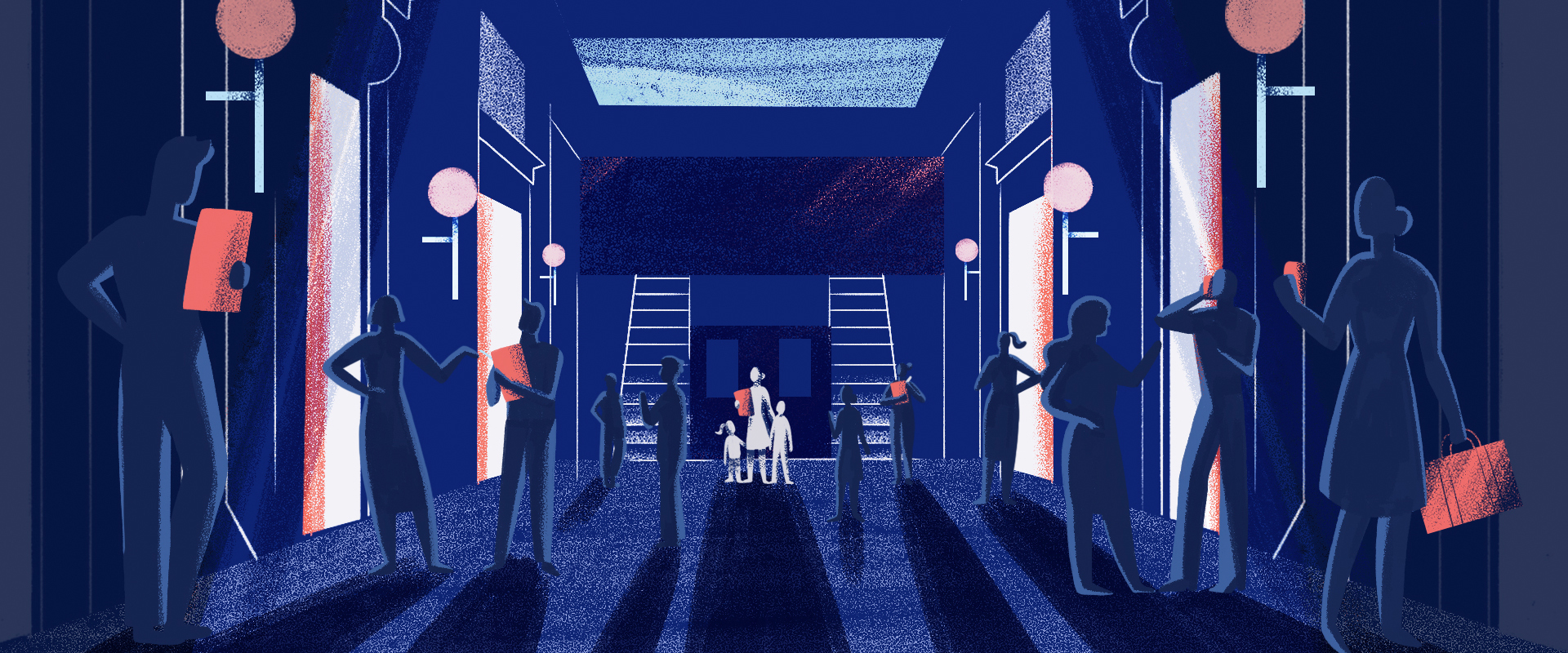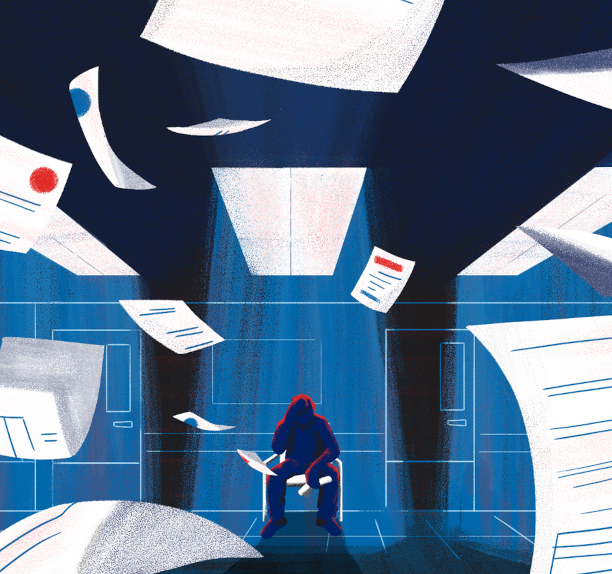 Up next
Debt Collection
LSC is diving into debt collection cases in the court records and will be producing analyses and visualizations. Subscribe here to get on the mailing list.